A fertile ecosystem
My preferred tools to build modern web applications !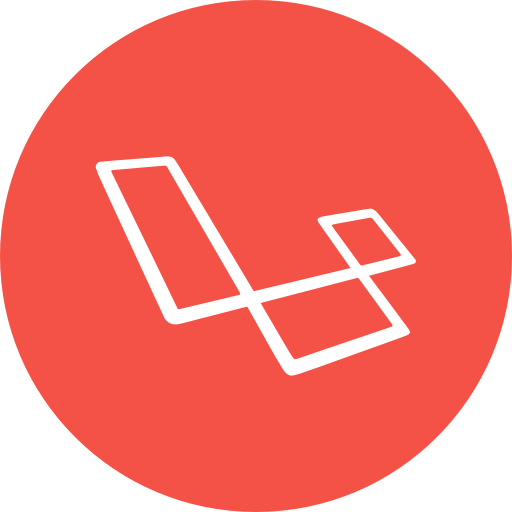 Laravel framework
Laravel is one of the fastest growing open source PHP frameworks at the moment, letting us set up both simple sites as well as complex applications.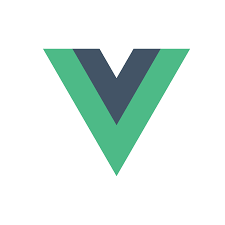 Vue.js
Vue.js is my frontend framework of choice. I use it to render UIs & dynamic data in your browser. It's comparable to React & Angular, but has a larger foot in the door in Laravel projects.
My tech writings, code snippets and demos
There is no any posts published yet.
There is no more posts :(
Hello! 👋 I'm Akram Wahid, the creator behind techalyst.com, I am a Full Stack PHP Developer, User interface designer, Database Designer. Interests in Rapid Technology Changes, System vulnerability testing, Mobile Web and Arts of IT. Sticked into: PHP, Laravel, Vue.JS, jQuery, Systems Architecture and Design, XML, Web Services & Open Source.
Affiliate Partners ❤️

The simplified cloud infrastructure for software developers & teams.