Google I/O 2015 was mostly aimed at the optimization of Android with its new version Android M. Even though it looks a lot like its predecessor Lollipop, Android M, which is likely to be called Milkshake, includes many updates and new features for the existing apps. Want to know more? Here's a selection of the most relevant announcements that nobody should miss from this year's Google developer's conference.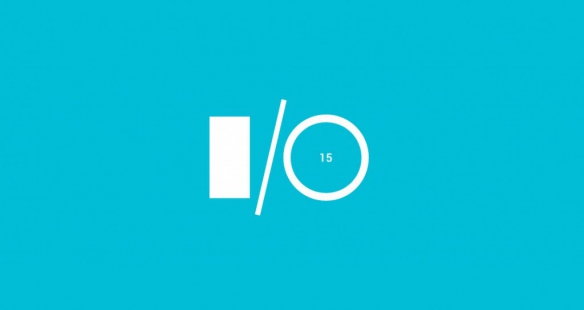 It all started with Sundar Pichai referring to the statistic that last year. Android had 1 billion users in the different versions. This significant achievement means 8 out of 10 phones ran Android. After that, he listed an important number of changes taking place with Android M.
The first change that should be mentioned is the improvement in the management of permission given to apps. From now on, you'll be asked to approve individual permissions when called up.
Inbox, the app to manage our e-mails, will be available to all with new interesting features and Google Maps will work better and be able to run many features in the offline version.
Google Photos, a cloud-based home for photos and videos, will include the possibility of unlimited storage of photos of up to 16 megapixels and 1080/60p videos.
As far as Google Play is concerned, it'll include family-friendly tools such as in-app purchase protection or the possibility to search by age.
Due to the bigger sizes of current phones, there will be a redesign of Google Cardboard so that phones of up to 6 inches can fit, including iPhones.
The way we're used to watching videos nowadays will change thanks to Google Jump, which will be supported by Youtube.
Also Google Now is being improved and will provide answers by gathering context and understanding pronouns. Incorporated in the phone through a program called Now on Tap, it'll offer us information right when we need it and we'll be able to add reminders as well.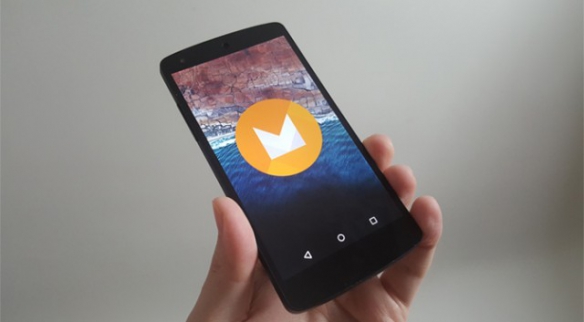 The list of new features continues and changes will affect and simplify the way the volume is turned up or down. The possibility of having a darker design is being implemented as desired by many users. Better power management will make it possible for the devices to last up to 2x longer in standby thanks to Doze. New improvements will be added to Android Studio 1.3 to adapt to Android M and Chromecast is being updated too.
To conclude, it is worth mentioning two more points discussed in the conference. The first one is that new apps to Android Wear smartwatch OS have been agreed. As noted by Google, the screen in Android Wear is always-on and now apps will also be always-on. The second point is the announcement of Android Pay, a new system of payment supported by many companies.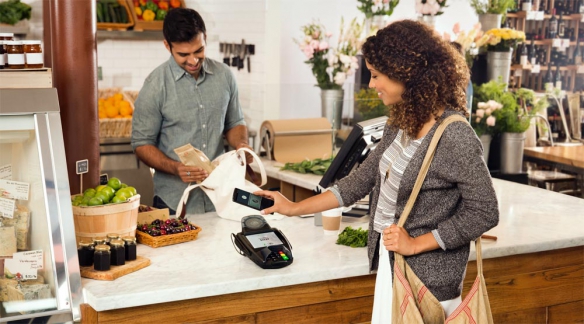 Undoubtedly, Google I/O 2015 offered many interesting news and surprises. The Android M preview is available but only for nexus 5, 6 and 9. Most consumers will have to wait to be part of this technological revolution.