Mohamed Sameer (Senior)
Web Developer And Designer at Imara Software Solution pvt (LTD), -, -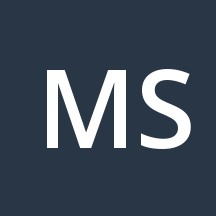 Mohamed Sameer (Senior)

Web Developer And Designer at Imara Software Solution pvt (LTD), -, -
Your Professions
Your Tech Skills
About Mohamed Sameer
I am Abdhul Haq Mohamed Sameer, 26 years old. I have acquired my Software and Web Engineering certification from Institute of java technological studies and Industrial Master Development Expert (PVT) LTD Sri Lanka.
I have been in IT industry in last 4 years having Experience in Web Designing and Development. I am honest and sincere person and Hard Worker with Quickly Leaner.
I have over 2 years in experience as a Web Developer  in Imara Software solution (PVT) LTD in Sri Lanka, Kindly check my resume.
I am looking for good Opportunity to in your firm,  Where I can Contribute my hands on Experience and grow my careers with the Company,
Thank you
Other Contact Information